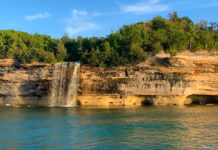 The Upper Peninsula of Michigan contains 29% of the state's land, but is home to just 3% of its population.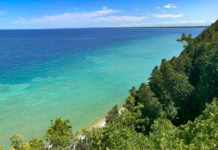 As a general rule, we dislike overly touristy places. The minute we see trinket stores, souvenir stands, and fudge shops (sorry... I mean, "shoppes"), we start looking for alternatives...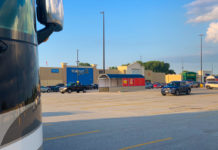 As countless 20-somethings know, sleep around enough and you're bound to run into some losers.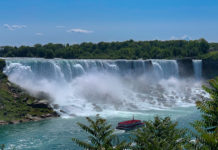 After breaking away from the East Coast, we headed for our next bucket list travel item, the Canadian side of Niagara Falls.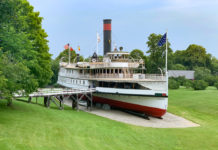 After spending a month in Connecticut, we headed north to revisit one of our favorite states, Vermont, before returning to Connecticut once more to have some repair work done on our motorhome.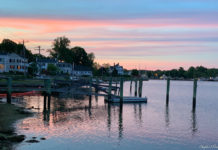 We spent the entire month of June in Connecticut visiting my family. Connecticut is known as the Nutmeg State. Probably because it drives RVers nuts...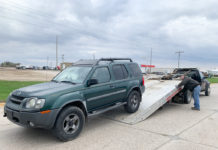 Our quick, cross country trip from South Dakota to Connecticut went about as well as we expected - which was not well at all.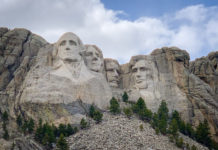 While, for the most part, our gamble of heading up to South Dakota in early Spring was a huge fail, we did have a couple days where things worked out perfectly.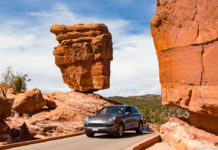 "Shit!!" "What?!?!" "We've got a mouse." "Seriously?" "Yeah, he just ran under the bed." "Shit."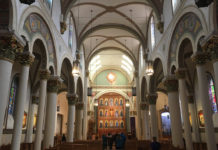 From churches to art galleries to immersive, interactive experiences, Santa Fe is positively bursting with beautiful, thought provoking, entertaining art and we enjoyed exploring all of it.