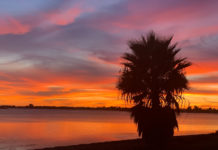 This year, we spent the entire winter in San Diego.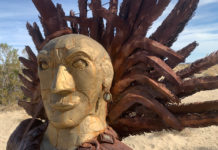 Recently, Kevin, Thor, and I took a drive to Borrego Springs, a small town located about two hours east of San Diego in the Southern California desert.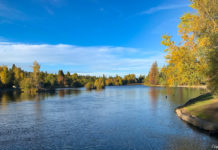 The first time we visited Bend, in Summer, 2018, smoke from nearby wildfires blanketed the region through most of our visit. This time, wildfire smoke drove us to Bend when we canceled our Fall travel plans and found ourselves with nowhere to go.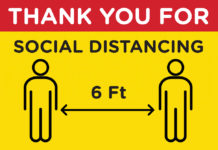 Did I play some role in bringing on this dumpster fire of a year??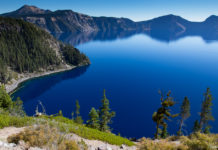 7,700 years ago, Mount Mazama, one of several volcanoes in the Pacific Northwest, erupted violently and with enough destructive force that the 12,000 foot tall mountain collapsed in on itself.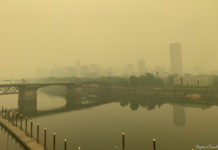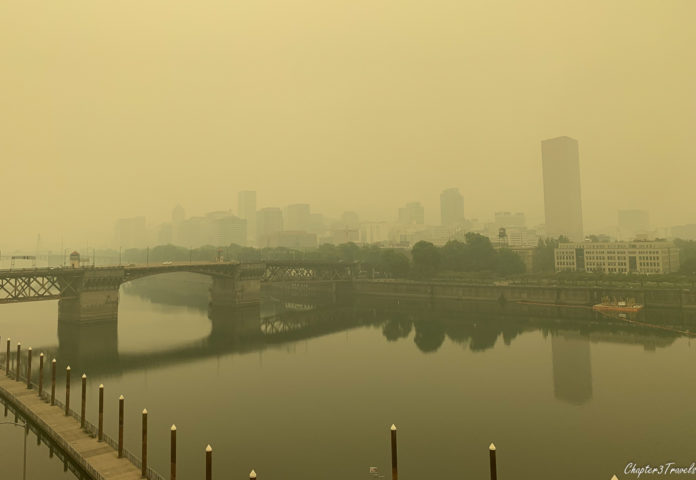 Soon after we crossed the border from Washington into Oregon, we watched as our plans, as well as our sense of security, went up in smoke.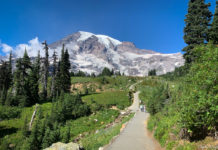 There's this couple I follow on Instagram who travel fulltime and their entire Instagram feed is just happy pictures of them. They are, according to social media, the happiest people in all the land.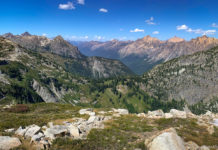 An oft heard complaint these days is it's hard to get away from crowds in the National Parks. Thanks to Facebookers and Instagrammers and bloggers and vloggers and Instagramming-blogger-vloggers all of whom won't stuff a sock in it, just about every big national park is absolutely overrun by hordes of tourons* trying to ride a bison to TikTok glory.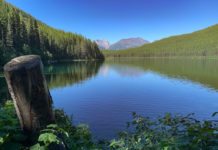 We're nothing if not honest here at C3T HQ. But even a pile of "runner up" pictures from Glacier National Park is still pretty good stuff.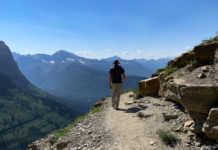 The key to having a great time at Glacier National Park is doing the exact opposite of what everyone tells you to do.